TLC Nitro
Total Life Changes is introducing a new product to their Health & Wellness line called Nitro.
TLC Nitro is looking to be a nitric oxide complex & is just being rolled out to Total Life Changes Independent Business Owners at there July Awards conference.
TLC Nitro is being added to the lineup of other popular products incluiding Iaso Tea, Instant Iaso Tea, Nutraburst & Resolution to name a few.
At this time I don't believe there is an actual set release date for Nitro TLC but I will update this blog post when I get one. You can also visit TryTlCNow.com to see available products, join as an IBO or purchase current TLC products.
Benefits of Nitric Oxide: quote from a popular website: "Nitric oxide expands the blood vessels, increasing blood flow and decreasing plaque growth and blood clotting" Now I am not a DR but if this is a true statement this will be a great addition to the TLC Family. If you have any information on benefits or side effects of TLC Nitro or Nitric Oxide in general please comment.
GET LEADS WITH INSTAGRAM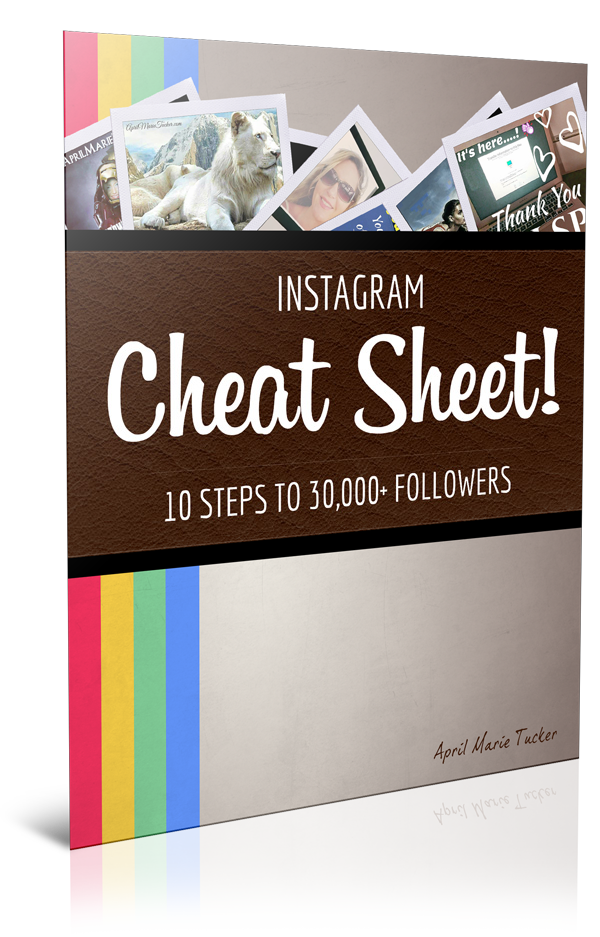 FREE Instagram Video Demo & 10-Point PDF 'Cheat-Sheet' to help you get 21+ Red Hot Leads Per Day for YOUR Business!
Are you a current TLC IBO and need help growing your business using the internet? I would love to work with you, just click on the image of me below & fill out the form.